Where do we go and what do we do?
AFRICA
For years we've been sending teams to and from Africa, as well as supporting a series of long term missionaries and projects in both North and South Africa. Many of our trips are revolved around construction and expansion of missions sites (i.e. churches, schools, orphanages, etc.), as well as teaching, training, and orphan care.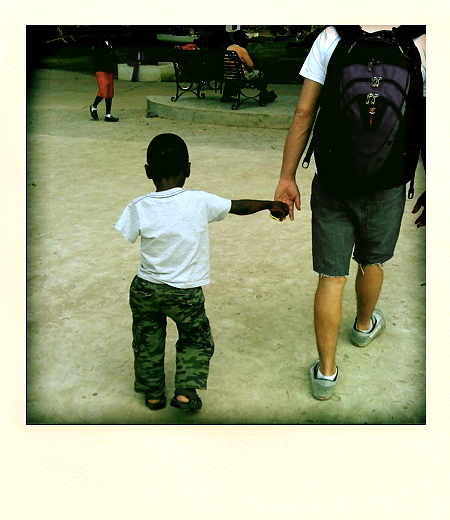 THE CARIBBEAN AND CENTRAL AMERICA
Over the years we've partnered with various ministries in Central America and South America to aid in disaster relief, orphan care, teaching, and serving the missionary children stationed abroad.
THE UNITED KINGDOM
Just over 5 years ago we were invited to The United Kingdom for the first time. The art of music and worship opened the door for us, and we've been going back every since. While a majority of our time is spent in England, we've also made our way to the likes of Scotland, Ireland, and Wales as well. Our time in the U.K. is largely spent ministering to the youth of the country, hosting conferences, camps, and events throughout the country. Our teams spend much time leading worship, speaking, counseling, and providing personal ministry care to the youth and youth leaders in this great nation.